Plasterers Auckland – Exterior Plastering Specialists
We are a long-standing Auckland company, specialising in exterior solid plastering and interior fibrous plastering. Our professional team has the experience, knowledge and versatility to complete any plastering project; new builds, renovations or repairs. We offer traditional or modern methods in any finish. Our use of high quality materials, skilled tradesmen and attention to detail, provide flawless, durable results. You're assured of quality when you work with us.
Our experienced plasterers are specialists in all forms of exterior & interior plastering, from Solid Plastering, Concrete Plastering, Plaster Over Brick Exterior, Plaster Over Cement Board, Brick Rendering, House Exterior Rendering & Blockwork Plastering to Exterior Plaster Crack Repair and Exterior Plaster Repairs. For expert advice, top quality service and exceptional results, contact us for a FREE no-obligation quote.
Exterior Solid Plastering
Traditional sand and cement plaster or modern synthetic plaster. We can plaster over most substrates and create any texture you desire.
Exterior Plastering Auckland
Solid Plastering Auckland
Concrete Plastering
Plaster Over Brick Exterior
Plaster Over Cement Board
Brick Rendering
House Exterior Rendering
Blockwork
Fireplaces
Fences & Walls
Interior Fibrous Plastering
Ultra smooth walls with crisp corners or intricate ornamental work such as cornices and coves. We can match existing decor.
Plastering Walls
Cornices & Cove
Ceiling Domes
Archways
Plastering Fireplace Surrounds
Plaster Repairs & Maintenance
We have the expertise and products to repair plaster cladding leaks and cracks. Making your buildings look brand new and waterproof.
Exterior Plaster Crack Repair
Exterior Plaster Repairs
Holes
Waterproofing
Plaster Bands
Gallery
We work with construction companies, builders, other trades and directly with home owners. Undertaking both large complex jobs and small practical jobs. Our gallery showcases projects were proud of.
Quality Assured
Auckland Wide Plasterers is a team of quality plasterers with combined 30 years of experience in plastering and Licensed Building Practitioners (LBP). We're insured and are members of Site Safe. We're so confident of our quality of workmanship, fair pricing and friendly, reliable service that we guarantee satisfaction, high standard in commercial and residential plastering services.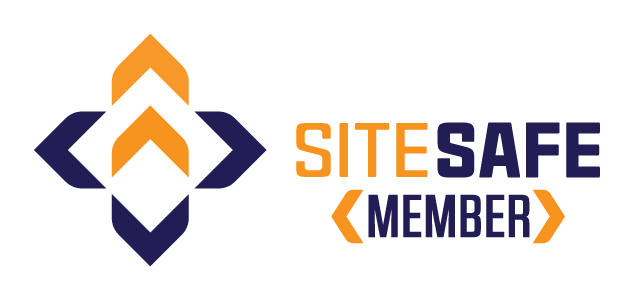 Testimonials
"Brett has carried out several solid plaster exterior jobs for our company. We have always found his work to be of a good standard and his work ethic to be honest and reliable."
"Brett is a quality tradesman when it comes to all aspects of solid plastering and plasterboard stopping. I find him to be honest, trustworthy and professional. And for these reasons I would not hesitate in recommending his services."
"Auckland Wide Plasterers completed the exterior plastering on the block base of our house. They were pleasant to deal with and did an excellent job."