Our Services
Plastering is very important for the appearance and protection of a building – we pride ourselves in excelling at both.
Using careful preparation along with the best products and methods, we ensure a weather-tight, durable result and adding value to a building.
We can create and match any plaster texture and finish, and supply or form ornate plastering, creating the exact look you want and honoring your buildings architecture.
We use traditional sand and cement plaster and modern synthetic plaster.
We can plaster over most substrates, such as; masonary, hardiboard or plasterboard.
Our team are knowen for their ability to create textures; sponge, adobe, spanish, rough cast… And are also accomplished at finishes; trowl, hopper gun, teraline…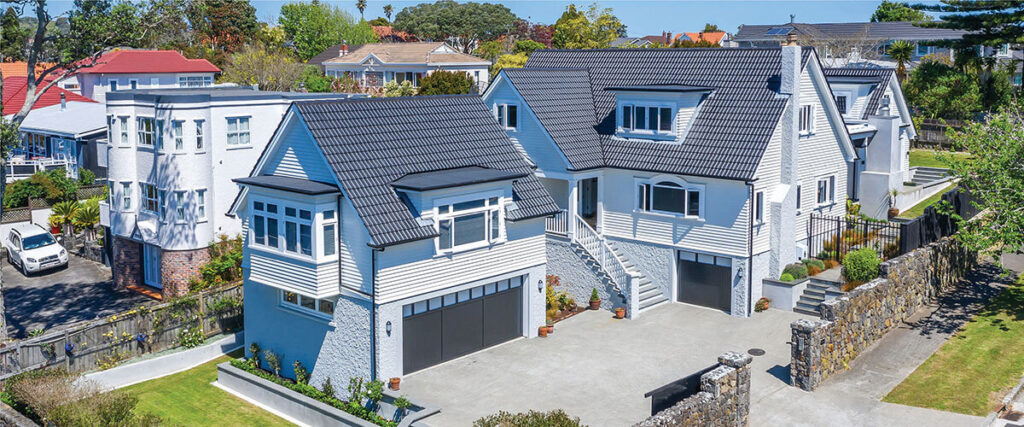 If a fibrous cornice or niche is what you want, then we can find exactly what you want or mold to existing plasterwork.
We do plaster repair work and can match into any existing texture. Often we are called in to repair plastering done by companies less proficient.