Auckland Wide Plasterers work Auckland wide on both residential and commercial properties. We work with construction companies, builders and directly with homeowners. Undertaking both large complex and small practical jobs. We are very versatile and can tackle most plastering jobs.
Brett Griffiths the company owner will complete a site visit to assess the project and provide a free quote. Our team of tradesmen are fast, hardworking and skilled, they are also great guys – respectful, reliable and will leave your site tidy. We know from client feedback you'll be happy with our team and the results.
You can be confident engaging us because:
We're a long-established, family-owned and run company
Offer competitive rates as we're an efficiently run mobile business
We Licensed Building Practitioners (LBP) and insured
Members of Site Safe and follow safety protocols
Guarantee our workmanship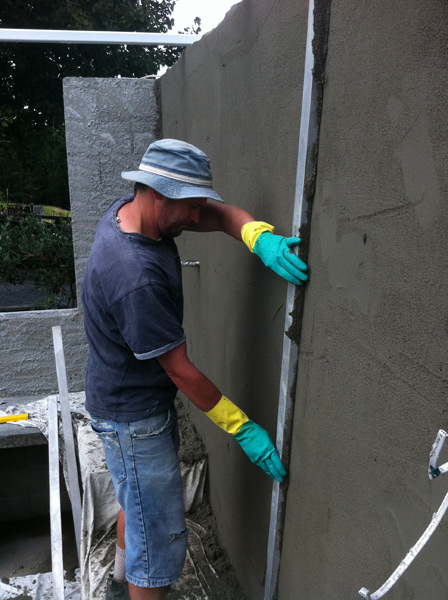 Quality Assured
Auckland Wide Plasterers are Licensed Building Practitioners (LBP). We're insured and are members of Site Safe. We're so confident of our workmanship, fair pricing and friendly, reliable service that we guarantee satisfaction.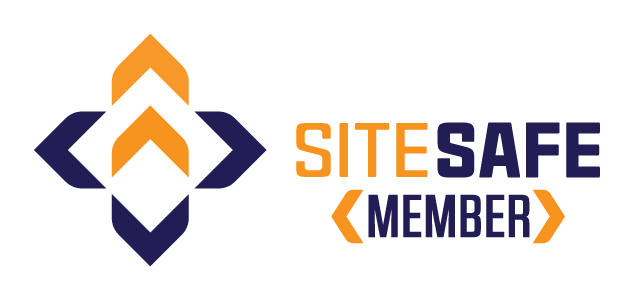 Testimonials
"Brett has carried out several solid plaster exterior jobs for our company. We have always found his work to be of a good standard and his work ethic to be honest and reliable."
"Brett is a quality tradesman when it comes to all aspects of solid plastering and plasterboard stopping. I find him to be honest, trustworthy and professional. And for these reasons I would not hesitate in recommending his services."
"Auckland Wide Plasterers completed the exterior plastering on the block base of our house. They were pleasant to deal with and did an excellent job."